Are you getting the most out of HubSpot?
LeadGrow helps your business grow online with data, strategy and execution tailored to your business.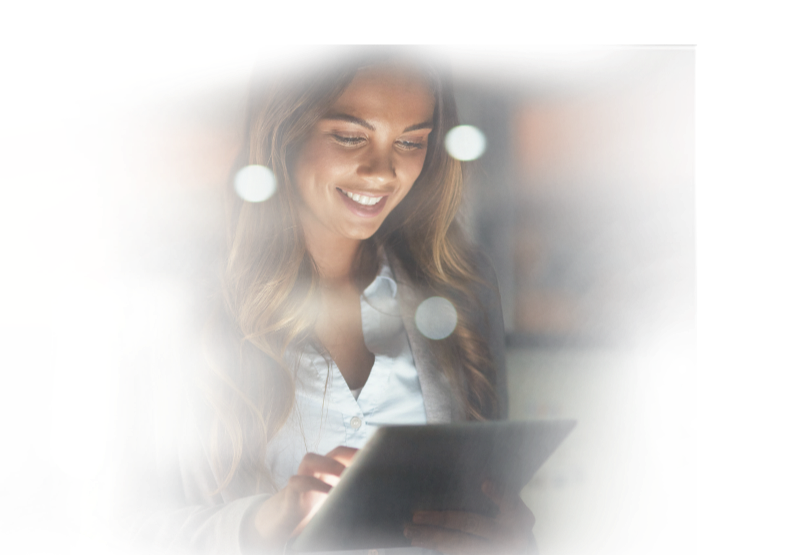 Optimize sales & marketing by effectively using HubSpot
HubSpot's CRM platform has all the tools you need for marketing & sales success. But do you have the right strategy for your business? Does your HubSpot CRM support you business effectively?

LeadGrow is strong in building and implementing thought leadership strategies and smart usage of the HubSpot tools.
LeadGrow, an independent HubSpot Specialist
We think HubSpot is the best CRM platform. We are specialized in HubSpot. Nope, we do not have shares in HubSpot!
No, we really don't have shares; we're not even a HubSpot partner. We focus on using HubSpot effectively for your marketing and sales successes.

Too often we still encounter companies not using the possibilities of HubSpot. Marketing and sales are not properly aligned. Lead management is not in order. Data is not being leveraged to improve the customer journey and conversion.

Our passion is making HubSpot work for the growth of your organization.
Business consultancy
We offer data based strategic advice to grow your business. No tricks, but continuous growth.
Buyer Persona
Visualizing the ideal customer for effective campaigns focussed on the pains and needs instead of on the services and products. Better customer experience, higher conversion.
Campaign management
Effective campaign strategy, execution and optimization
HubSpot Development
We build websites, landing pages, blogpost templates etc. in HubSpot. Both custom and theme-based.
SEO & SEA
Those who invest in SEO now will grab the benefits in the long run. With SEA, we boost your campaigns to the max.
Growth hacking
Make improvements based on data and experiments.