Building websites that empower your customer journey
We build custom or theme-based websites in HubSpot and make API integrations between internal and third-party systems. Our developments are tailored to your needs and focussed on an excellent customer- and user experience.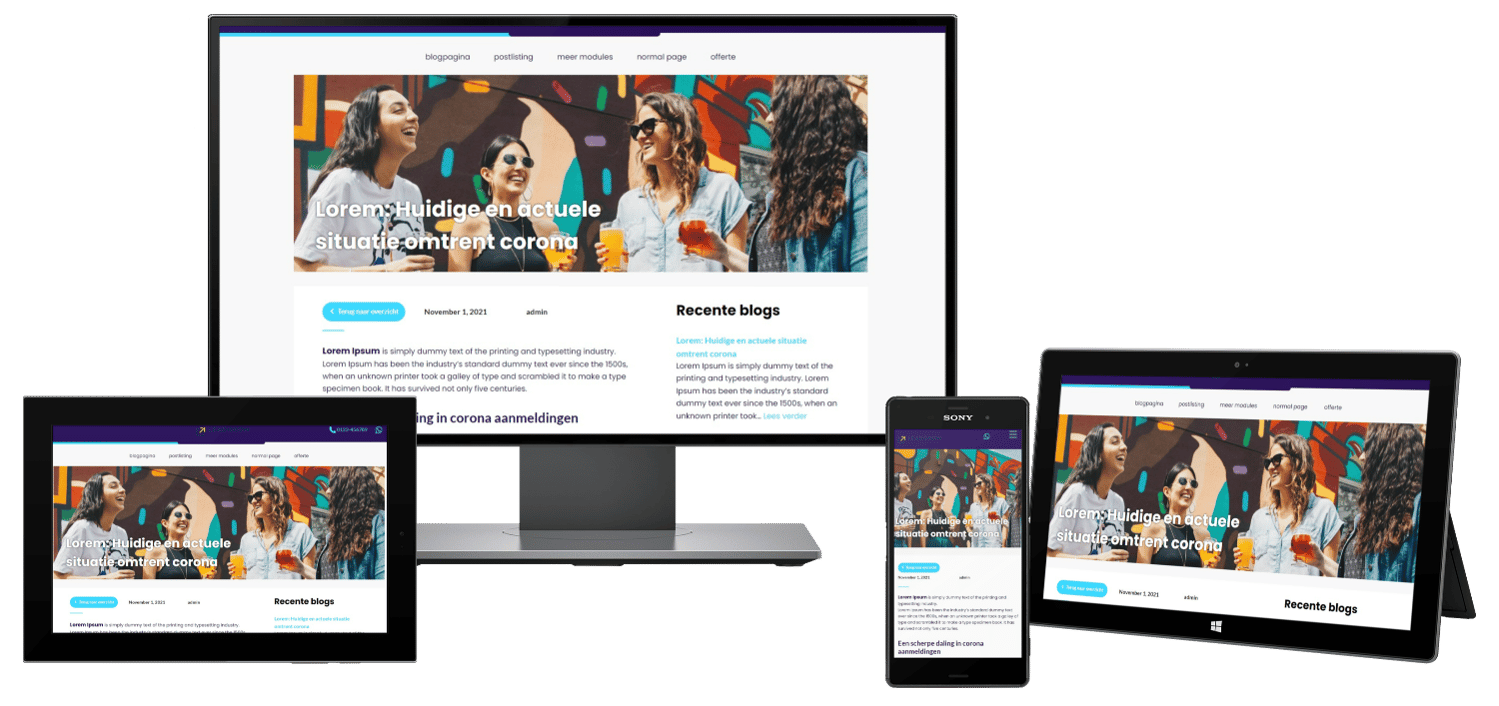 Prebuilt Theme Templates
Our pre-built page templates make it easy for the everyday growth marketer to create an impactful website easily and quickly. From the home page to the blog listing page, our comprehensive collection of pre-built templates offer everything you need.